Our 'Bug Buster' hand washing workshop focuses on good hand hygiene, washing and infection prevention for nursery, school age children and staff. We explore the world of germs, what they are and how they are spread. Importantly, we also look at ways of preventing the spread of germs including good hand hygiene and sneezing containment.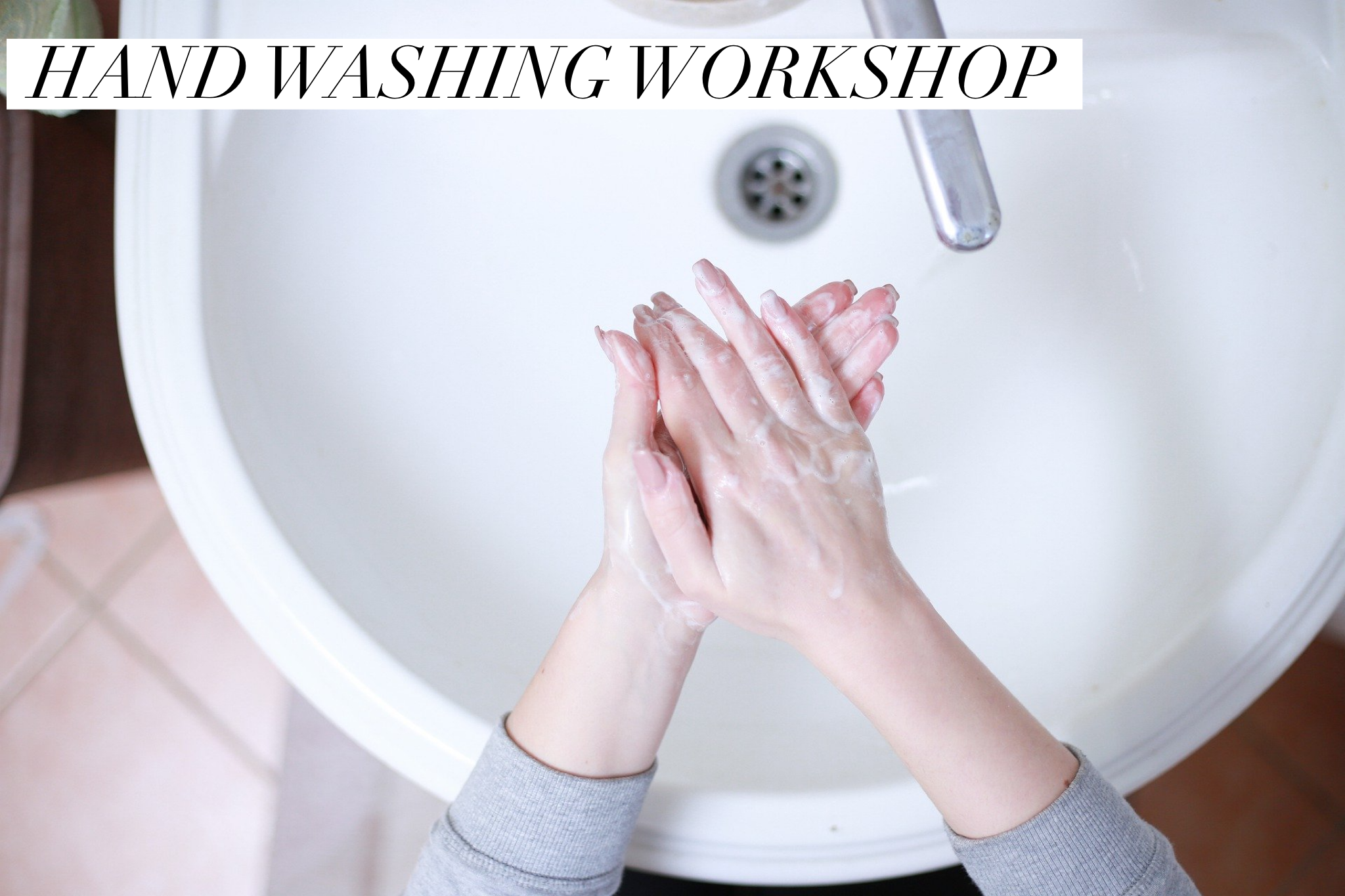 What we can cover
Our interactive and fun workshops can cover all of the below or a shorter bespoke session:
What germs are and exploring this with our Giant Microbes.
How germs are spread with our UV germ balls
Where the germs lurk
What happens when we cough or sneeze
How these germs from coughs and sneezes travel
How to contain sneezes and coughs
Good hand washing routines
Checking good hand washing with our UV light box
All participants receive a Bug Buster Hand Hygiene Certificate and 6 step hand washing handout.
Who are the sessions suitable for?
All our our workshops are tailored to the ages of the participants attending. We run sessions for children as young as 2. The sessions are suitable for early years nursery setting and pre-schools, Primary school KS1 and KS2, High school and also adults, work places and staff.
How long do the sessions last?
We offer bespoke sessions to suit your needs, from 30 minute hand hygiene sessions or the above over 1-1.5 hours.
Who teaches the sessions?
The workshops are taught and written by Julie Cleasby, Specialist Public Health Nurse or one of her experienced health care team.
How much does it cost?
As we tailor the sessions to your time, budget, numbers and need please get in touch for a quote. Please let us know your location and possible numbers when getting in touch.
If you would like a Bug buster hand washing workshop in your nursery, school or setting then please fill out our contact us form or just give us a ring on: 01273 702 496 for an informal chat.
What next? Further info, dates and bookings »